Wednesday, August 18th, 6:00PM
The Latinx Bienvenida is a virtual welcome event for Latinx students and their parents/familia. Come learn about SRJC's amazing services & resources! Presentations will be in English; most presenters are bilingual. There'll be one session in Spanish for Spanish-Speaking parents/familia.  Attendees will participate in a special drawing at the end of the event.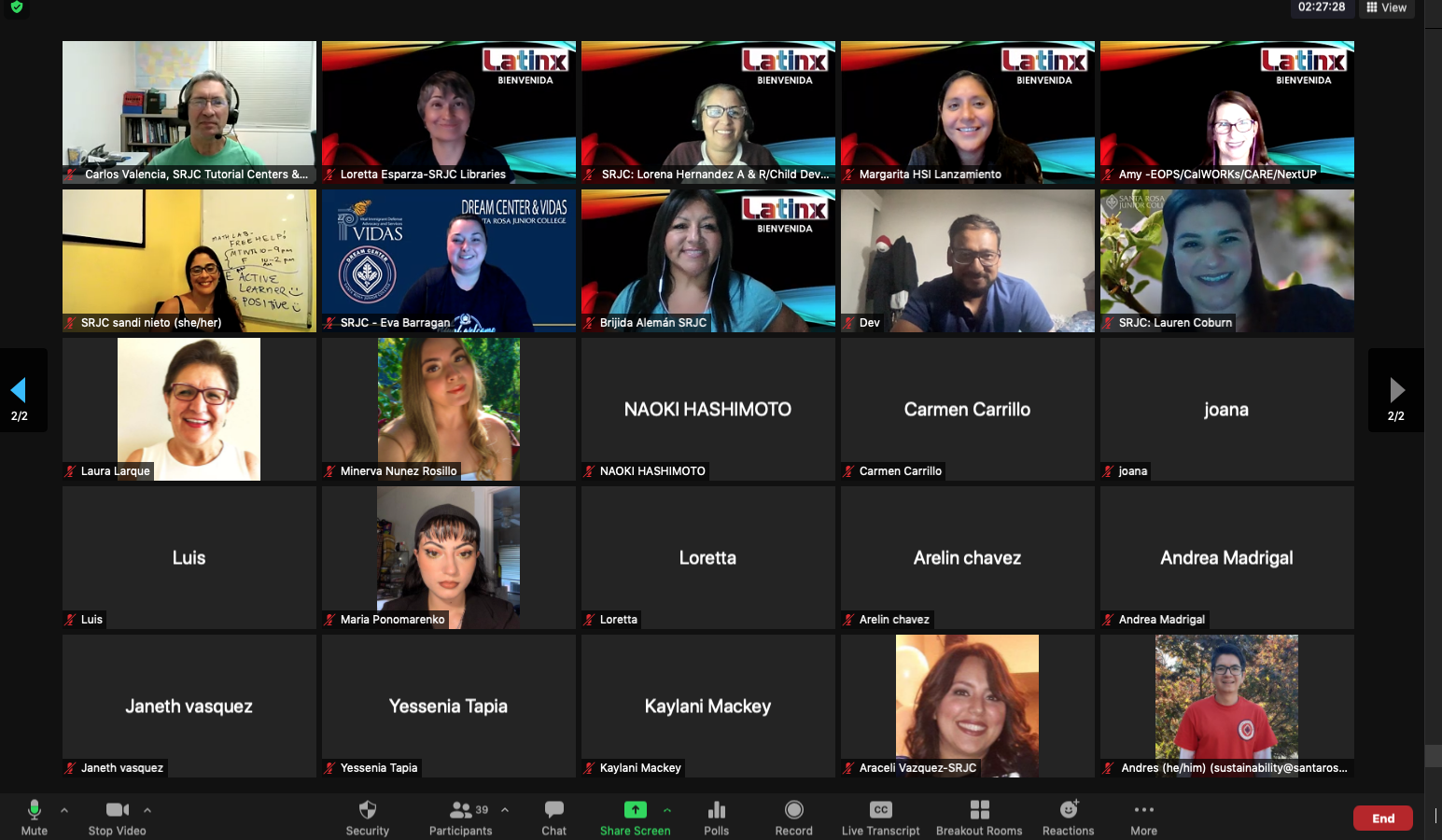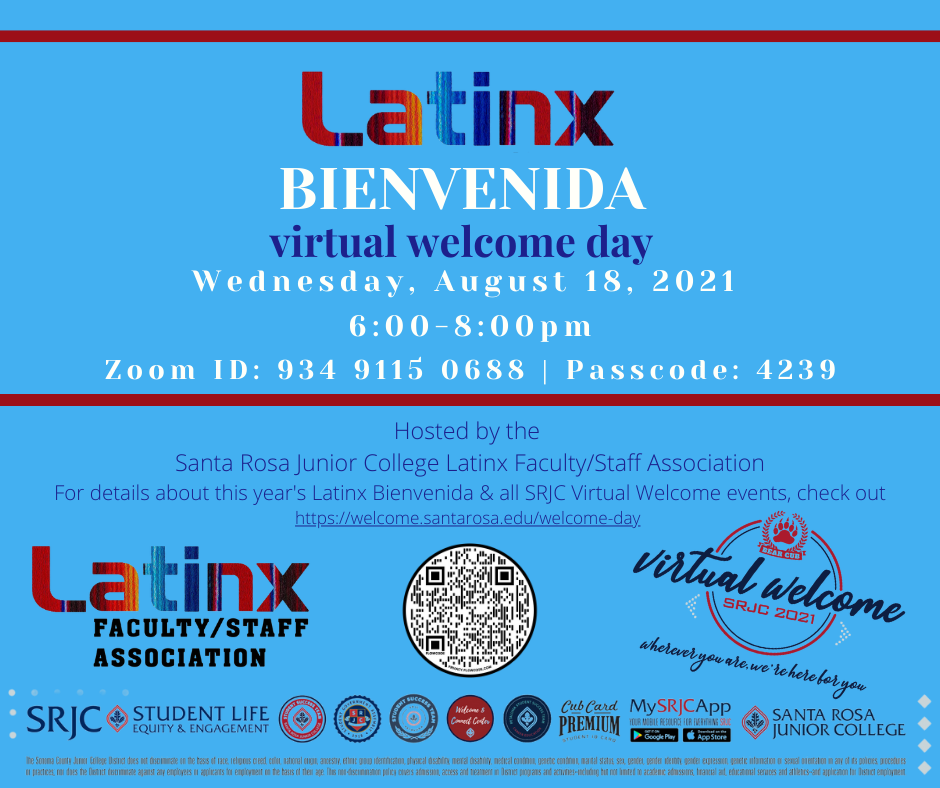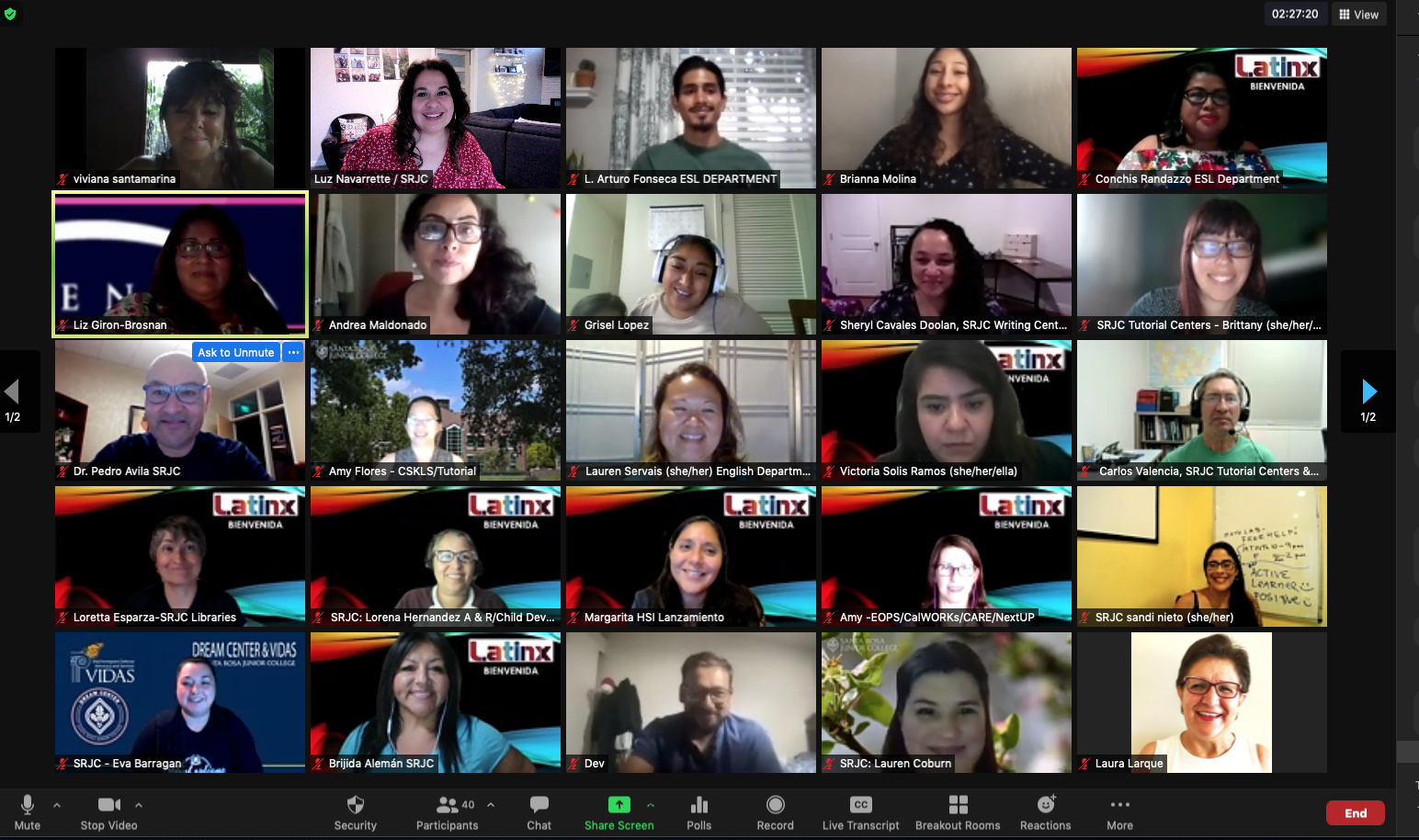 Latinx Faculty and Staff Association, Hispanic Service Institution-Lanzamiento & Hispanic Herencia Present:
Thursday, September 16, 3:00 pm
This event has been approved for flex credit 1.00 hour
VIEW RECORDING HERE: https://santarosa-edu.zoom.us/rec/share/KWJUAXsheULeMs4x1d3dhdHyHx_FMbUaqQ2lYO9lOPEywHdZuqZHY5jf-jrvJEPQ.t-Jgm_oGu0VFnqaN 
Mexican Independence Day is an important holiday celebrated by millions of people of Mexican heritage. Many of us are familiar with the basic sketches of the events and have heard names like Padre Hidalgo, and Morelos, but most don't know the actual story nor the real dates of Mexican Independence—it is not Cinco the Mayo! In this lecture, we will cover the actual details of the struggle for independence and cover the important connections that Mexico's Independence has to the US, Latin America, and Europe.  Professor Sal Diaz has taught various history courses at SRJC for 16 years. He is originally from a small town in California's central valley. He currently lives here in Santa Rosa with his wife, and three children.
For more information contact: sdiaz@santarosa.edu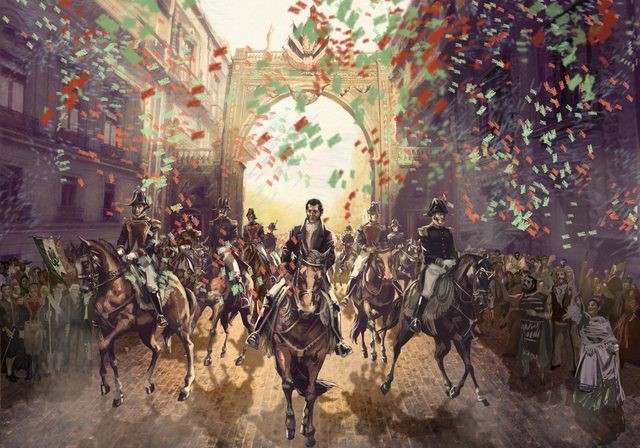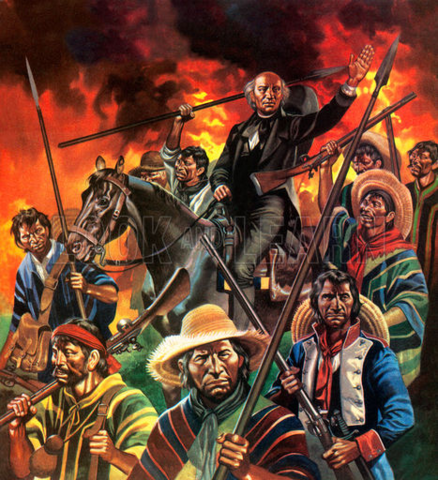 Thursday, September 23rd, 3:00PM 
This event has been approved for flex credit 1.00 hour
After the Mexican war of Independence (1821), the Mexican population had the difficult task to establish their own cultural identity. By rejecting the European culture and thought, Mexicans were comprised by mix races, Indigenous, Afro-Mexican, and European populations, A new culture needed to include all people's in Mexico. Thus, the Chinaco—La Raza Cósmica emerged. The Chinaco ideology established revolutionary social, economic, and political systems that were fought by the Spanish conservatives throughout the 1800s.  Professor Laura Larqué was born and raised in Mexico City. She attended UNAM—earning her BA degree in sociology. She earned her MA degree in history at SSU. Professor Larqué has been teaching for about 25 years at SRJC.
For more information contact: llarque@santarosa.edu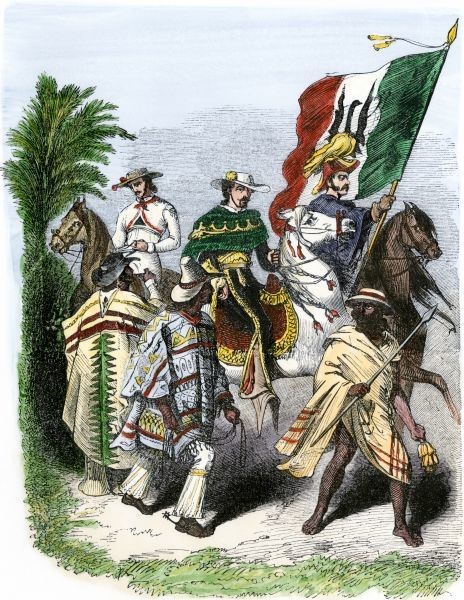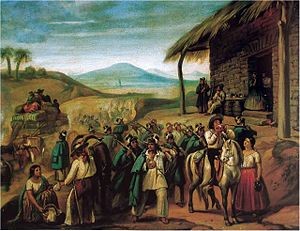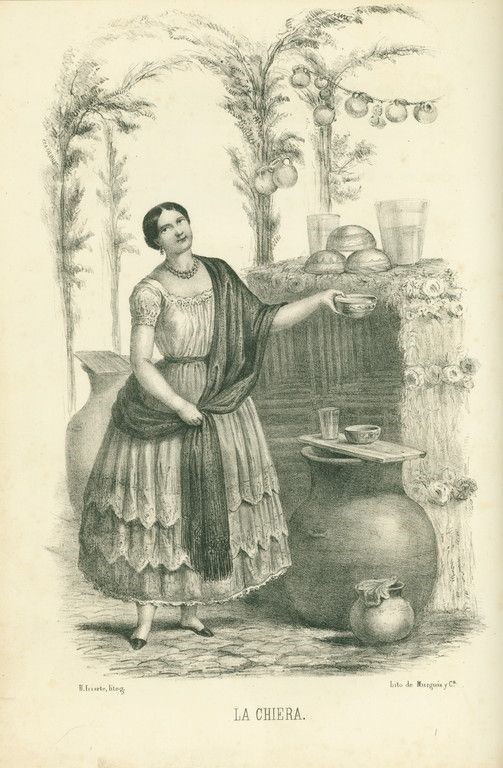 Miércoles, 6 de octubre, 5:00 pm
Wednesday, October 6th
Foro Informativo de Covid 19 en Español con Marcos Mejía y Sylvia Lemus, Especialistas en Comunicaciones y Difusión Bilingües del Condado de Sonoma
Spanish COVID-19 informational forum with Marcos Mejía & Sylvia Lemus, Communications Specialists with the Sonoma County Administrator's Office
Información sobre los requisitos de vacunas del colegio de Santa Rosa, las pruebas de COVID 19, la vacunación y los impactos de COVID 19 en la comunidad latina. Habrá oportunidad para preguntas y respuestas.
Learn about the SRJC vaccination requirements and testing, and the COVID 19 impacts on the Latinx Community. There will be an opportunity for Q&A.
VER LA GRABACION AQUI / VIEW RECORDING HERE: Dr. Pedro Avila SRJC's Zoom Meeting - Zoom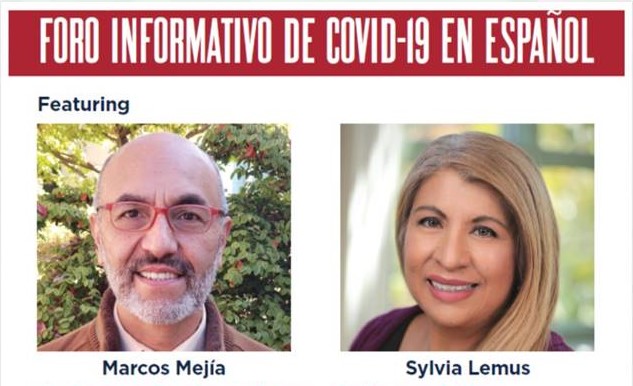 Monday, October 11th, 3:00 pm
VIEW RECORDING HERE: Contreras: Calmecac - Zoom  
This event has been approved for flex credit 1.00 hour
This lecture will cover the many facets of Aztec/Mexica education. The Aztec/Mexica people are one of the oldest societies who introduced mandatory education to their society. All people of every class and gender were obligated to go to school, which was unique across the globe at the time. We will cover everything from philosophy of education, to what was taught in schools, to the many traditions that teachers were responsible for upholding among the Aztec/Mexica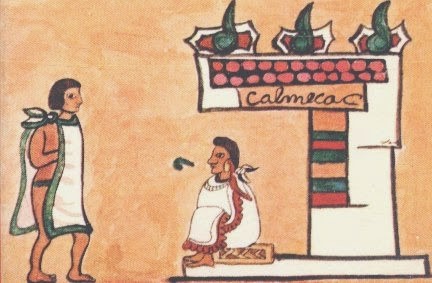 Professor Contreras was born in Los Angeles to pre-school teacher Evangelina Ojeda and High School Spanish teacher Concepcion Contreras. She grew up living in the city most of the year and spent summers in her father's hometown of Guadalupe Victoria, Zacatecas, where she found her love of history, anthropology, and archaeology. She went on to obtain her Bachelor's degree at the University of California, Santa Cruz in Anthropology with a focus on Archaeology, conducted archaeological field and lab work in England, in the American Southwest, in Northern Mexico, and in the Lucre Valley of Peru. Her Master's degree is in Anthropology and Social Change from the California Institute of Integral Studies where she studied historical and contemporary displacement of different ethnic and age groups in San Francisco. She is currently pursuing her doctorate degree, studying the historical and contemporary relations between land and freedom in the U.S. with an emphasis on Indigenous and rural/agricultural communities.
For more information contact: lcontreras@santarosa.edu
The Latinx Faculty & Staff Association In Collaboration With The Dream Center & The Hispanic Serving Institution Initiative, Lanzamiento Present:
DACA & Immigration Solutions
for Undocumented Students
Friday, October 22nd, 1:00pm
VIEW RECORDING HERE: DACA workshop - Zoom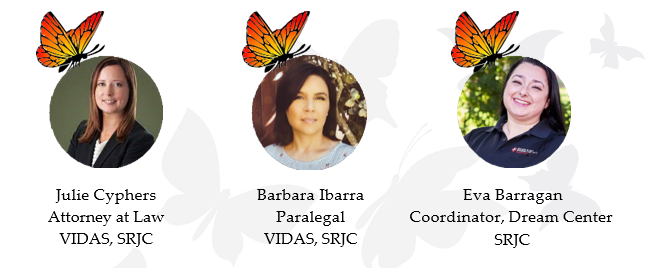 The Deferred Action for Childhood Arrivals (DACA) Program was created in 2012 to provide relief from deportation and certain immigration benefits to those who entered the U.S. as children.
Many of our students benefit from DACA, but the program has been threatened due to attempts to terminate it and court injunctions. Come learn about the latest updates and information about DACA and other immigration solutions for our undocumented students.